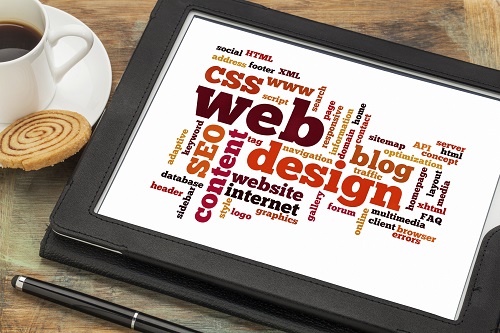 Techniques to Enhance the SEO of Your Website
Web design is something everyone is getting into these days. You can find many people who can design a website easily. It is even possible for you to design your site in a relatively short period. Nonetheless, for search engine optimized sites here are some of the things you need to do.
Create a Responsive Website
It is important to have a user-friendly platform. That means that anyone should be able to seamlessly access the site while using any device with internet access. Today, it is not enough to create a platform for PC only. Several people on the internet browser on their smartphones. This means that this is where most traffic comes from. With a website that has an excellent UI and UX you are in the right direction.
Use SEO-Relevant URLs
If you want many visitors on your site, you …